Dr. Ron and Joanne Cottle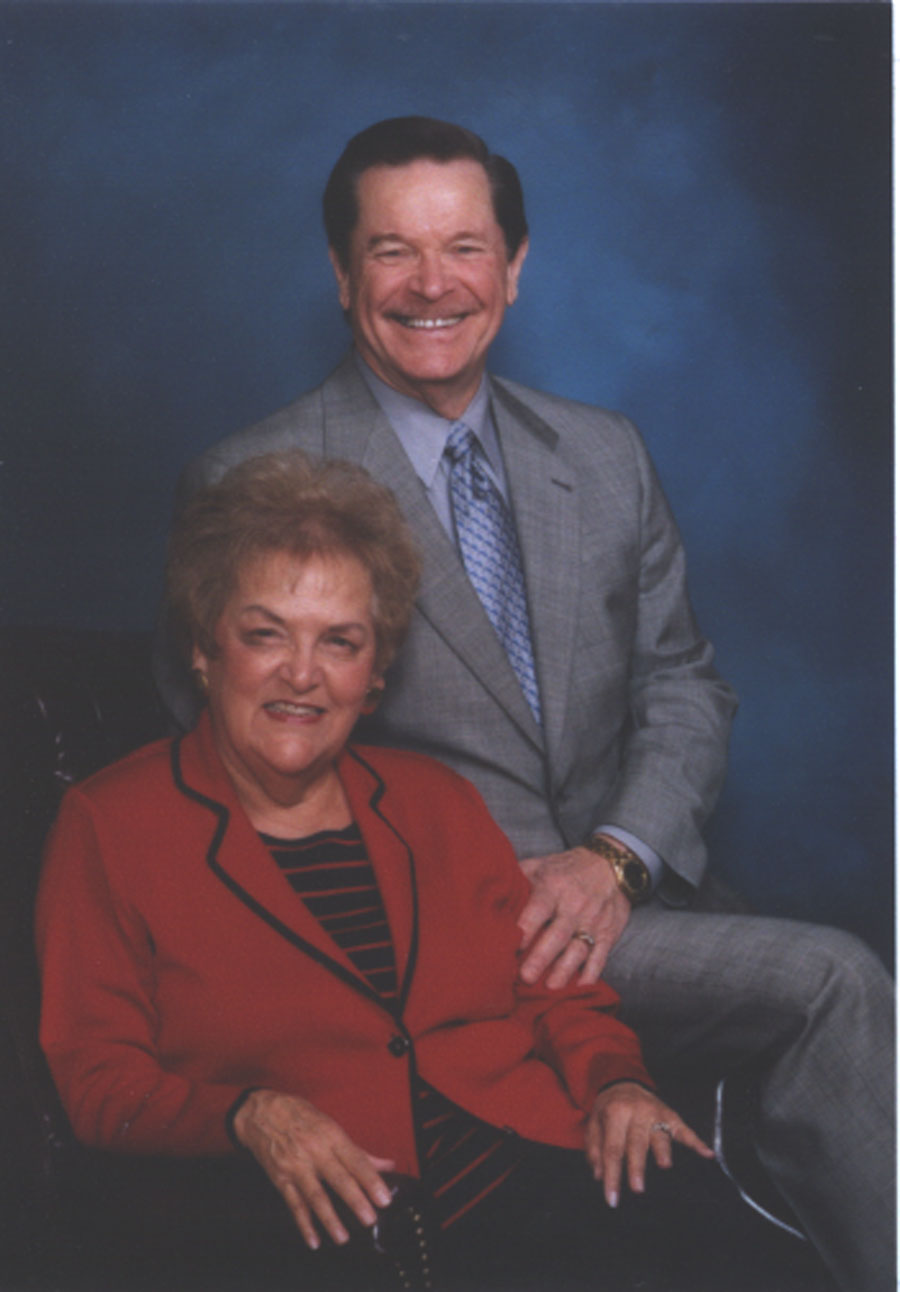 Dr. Ron Cottle is the President and Founder of the Embassy School of Ministry. A renowned teacher of the Bible and Christian educator, he received a diploma in Theology from Southeastern Bible Institute, Lakeland, Florida, a B.A. in English-Religion from Florida Southern College in Lakeland, Florida, the Master of Divinity from Lutheran Theological Southern Seminary, Columbia, South Carolina, and the Ph.D. in Religion and the Master of Science in Education and the Ed.D. in Higher Education from the University of Southern California, Los Angeles. He also has been awarded the honorary Doctor of Divinity degree as a lifetime achievement award.
Dr. Cottle is the founder of the Christian Life School of Theology, a world-wide network of distance learning Bible schools, founder of Beacon University and former President of the Assemblies of God Graduate School in Springfield, Missouri. He has published over fifty books and numerous scholarly articles. His books include: commentaries on Galatians, The Lord's Prayer, The Beatitudes, Romans, as well as two books on the life of David: Anointed to Reign I and II. Most recently he has written on the New Apostolic Reformation: Leading Transition; The Joining of the Lord (on spiritual fathers and sons); Designing and Building Leadership Teams; Servant Leadership; The Firstfruits Lifestyle; and many others. He is a member of the International Coalition of Apostles (ICAL).
Dr. Cottle is from Columbus, Georgia where he and Joanne, his wife of sixty-plus years are currently living. After serving in the ministry for over 60 years, he still travels, preaches, and teaches through his ministry, Ron Cottle Ministries.